Sensations Memory Care Residence wishes everyone a happy September! Fall is a beautiful season. The leaves are changing colors and falling to the ground, the crops are being harvested (Did You Know: this time of year is historically known as "harvest" as opposed to "autumn" or "fall"), and we're cozying up to enjoy our warm apple cider. There are a lot of fun things to do this season! Since September 22 rings in the autumn season, we'd like to share some of our residents' favorite fall activities with everyone!
A lot of residents like spending the fall season outdoors. One of our residents said he loves going for car rides to see the colors change. We agreed that the medley of reds, oranges, and yellows were one of nature's prettiest sights. Another resident told us about how she loves going out to sit under the colors in the woods watching the squirrels jump from tree to tree! Someone said she enjoys going to the store to get some seeds and planting a little autumn garden. Our farmer said how he always liked harvesting the crops for the year!
Then we had a few residents who talked about their love for indoor fall experiences. We had a couple people talking about how much they love to bake apple and pumpkin pies for their families, and someone else said their favorite part of fall is football season. Some residents couldn't think of anything specific that they enjoyed, but did say fall was one of their favorite seasons!
It's nice to reflect back on the good times we've had with our loved ones. What are some of your favorite fall activities or memories?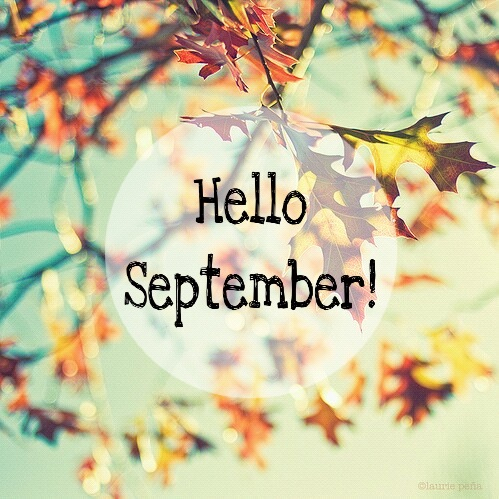 Sensations prides itself on being a safe facility that specializes in dementia and Alzheimer's disease. Each of Sensations' design elements ensures safety and security for our residents. If you have a loved one who has been diagnosed with memory impairment and are looking for information, please feel free to call us at (517) 543-8101. Our office hours are Monday-Friday from 9 a.m. – 5 p.m.